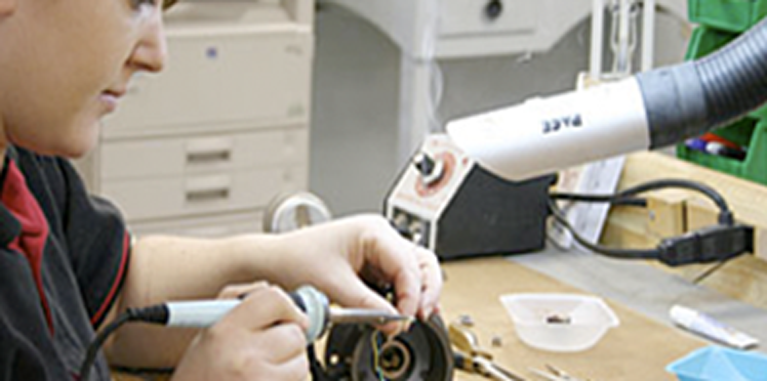 Repair Services
Strube, Inc. has extensive experience in the repair/overhaul of aircraft instruments. Repairs include liquid quantity transmitters and hydraulic pressure transmitters. Aircraft serviced include the A-10, B-1B, F-15, KC-135, B-52,  C-17, C-130 and P-3.
Strube, Inc. has FAA certifications for Instrument Classes 1, 2, 3, and 4 and many related accessories. Our experienced technical staff is capable of overhauling most instruments. Since 1971 we have been offering competitive pricing and quick turnaround.
Please contact us for more information.